Cougar dating has become an extremely popular form of adult dating these days, and there is good reason for that. Women hit their sexual peak in their 40's, which is much later than the men in their lives hit their sexual peak. This is a difficult and disjointed situation because most women are hitting their peak as their men are starting to slow down a bit.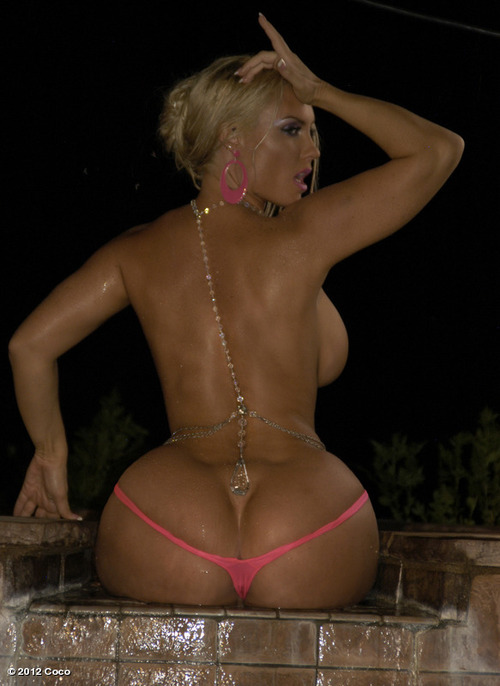 It's important to try to give a little extra toward pleasing her and keeping her satisfied when cougar dating. A disinterest in her sexual needs could lead her to find someone younger and more energetic to have an affair with. Even though men peaked years before and maybe are experiencing a bit of a downturn in that area, there are other ways to satisfy a woman.
The most important thing a guy can do is to go see a doctor to make sure there isn't any serious physical ailment that requires attention and to discuss the possibility of trying a prescription drug to enhance his sex drive and erections. there are also many herbal supplements that can be purchased without prescription from most health food and vitamin stores. Oral sex is very enjoyable for most women, and even if a guy isn't in the mood for sex himself, if he would give her a little oral attention and help her to achieve orgasm she'll definitely appreciate the effort and the caring that would make a man do that for her. Sex toys such as vibrators and dildos are also a good option, and always much more enjoyable and meaningful when her partner participates in helping her have an orgasm. For a lot of women, it's the act of togetherness that brings her the most pleasure. Having an orgasm alone isn't always attractive. Having a man who is at least willing to participate, even when he's not in the mood, is exactly what most women hope to find in a partner – the willingness gets a lot of points.