For those of you who are, like me, anti-Valentine's, it can get kind of depressing and irritating when this day hits. In case you've forgotten, here is one of many reasons that I don't do Valentine's Day.  That's why I have come up with my top 5 reasons to celebrate February 14 that AREN'T Valentine's Day.
You're Not Pregnant!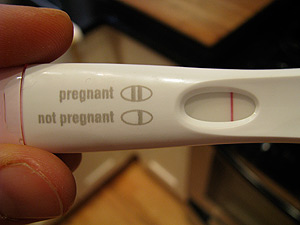 Ladies, did you just get a negative pregnancy test? Guys, did your g/f take the morning after pill after your pre-Valentine's Day romp? Well, why not celebrate the fact that you aren't about to be saddled down with diapers and debt with a few many drinks? Go to bed whenever you please and blare your stereo as loud as you want, because you don't have to worry about waking up to a baby cry!
Salman Rushdie's (Clearly Failed) Execution Order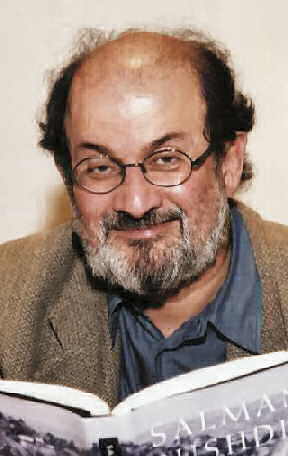 Not sure how many people will know of or remember this, but back in 1989, author Salman Rushdie had just published his book titled The Satanic Verses. Because of the fact that it was based partially on the life of Muhammad, it caused an uproar in the Muslim community. So much so, in fact, that Ayatollah Khomeni issued a fatwa to all 'good Muslims,' asking for Rushdie and his publishers to be killed. This caused Rushdie to remain in hiding for the most part in England for many years.
To celebrate the failed attempt, go out for some Middle-Eastern food and carry a copy of the book with you.
Don't take me seriously about the book. The food is good though, you should definitely go try it.
Oregon's Birthday/Arizona's Birthday
February 14th is also a Statehood day for both Oregon and Arizona. For those who don't know what a statehood day is, it is the date commemorating the date that that particular US state joined the Union. Oregon received statehood on February 14, 1859, followed by Arizona many years later on February 14, 1912
Why not have a dry martini night at your house with different flavours or garnishes to celebrate two of the driest, blandest states' addition to the great land of America? Bonus points if your appetizers are all brown and lack flavour.
Simon Pegg's Birthday
This is by far, one of my favorite options for today. Simon Pegg, known for his role as Shaun in Shaun of the Dead, and Scotty in the most recent Star Trek films was born on this day in 1970. If you don't find this man hilarious, then there is something serious wrong with you. Spend your Valentine's eve with a date marathoning some lesser-known Pegg vehicles; may I recommend Run Fatboy Run, or the Spaced series?
Dodged A Bullet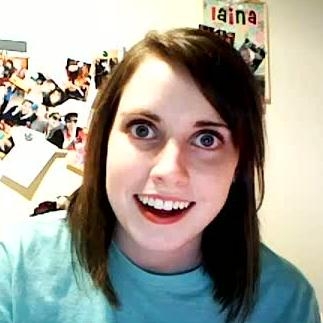 Did you just toss a crazy ex after finding out they gave you an STD? Â  Ditch a crazy stalker? Find out your ex knocked up 2 women within two month of each other? That is reason to celebrate!! Why? Because you just dodged a giant fucking bullet, that's why. Have a party, invite all your friends and take turns playing darts with their picture taped to the board!
Above all else on this capitalist corporation fueled day, have fun. It could always be a lot worse!