Review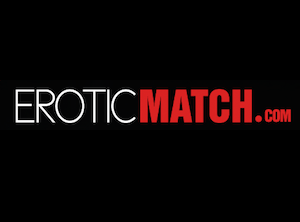 Our latest review for this week is EroticMatch.com.  And boy, was this a hot one! From the signup process straight to the encounters, it was great. To begin with when you navigate to the site, you'll see this: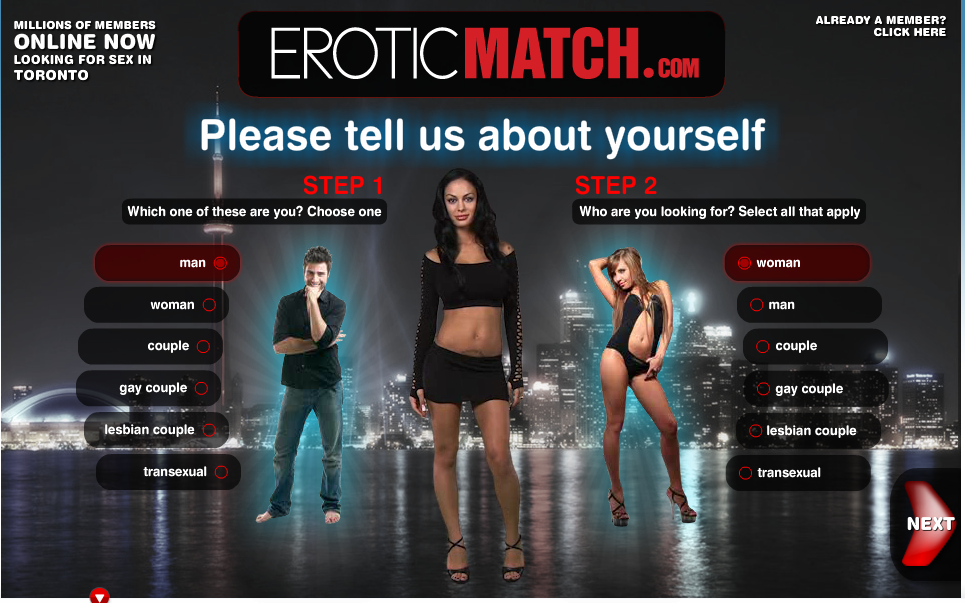 And boy does it heat up fast…
First Impression
So once I opened the site, I was kind of pleased to see that under 'Who are you looking for?" it includes alternative lifestyles. I find not enough dating sites (adult or long term relationships) really acknowledge other types of sexual identity. Props to you, EroticMatch!
The fact that during your signup process, you have a woman in increasing states of undress is pretty damn hot, especially once you get to the page to choose your screen name. She's baring it all! Sorry gentlemen, no screencaps of that, if you want to see, signup yourself here.
The site layout was pretty standing, but still well set-up. I had no issues finding what I was looking for, or browsing matches. The ladies were pretty hot, and one neat thing I noticed was that they had a popup in the bottom right corner for webcams: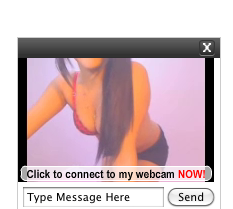 There are a great feature, and so is the chat. The only downside to this is that you have to sign up on eroticmatchlive.com to view and participate. Also, to send out any sort of communications you need to upgrade your membership. You can receive and view any that get sent to you, but to respond, you need a paid membership. I personally went with the cheapest option.
Cost
Free for Women, free to join, pay to upgrade.*accepts all major credit cards*
Gold membership:
$149.99 for one year (12.50/month
69.95 for 3 months (23.32/month)
1 month @ 34.95
Gold benefits:
Featured on all search results
Access to member videos and webcams
100 day guarantee
View and contact all members
Instant messaging and chat
Silver:
3 months @$59.95 (19.98/month)
1 month @ 29.95
3 day trial @ 1.95
Silver Benefits:
100 day guarantee
View and contact all members
Instant messaging and chat
Pros
The site had a decide layout, I wasn't struggling to navigate anywhere, and the ladies were smokin'. A lot of the ones on EroticMatch would actually initiate contact, which I found pretty refreshing. Another big selling point is that you can put on your profile exactly what type of sexual relationship you are looking for and what you are into: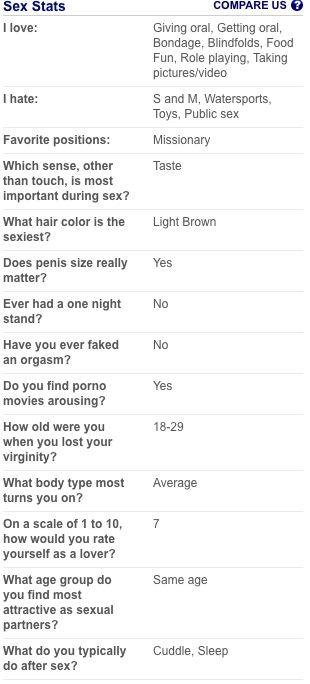 It saves having any awkward questions once you get into conversation and find out they may not have the same kinks as you. If you have any kinks, that is.
Cons
Really, the only con I could find was simply the hassle involved if you wanted to live chat or view cams. Nobody really likes signing up to an additional site for extra features when you've literally just signed up to the main one five minutes earlier. Other than that, I was pretty uh, pleased, with my results from this site. And pleased by the results, I might add.

Bottom Line
Overall, the site was great for casual encounters. I connected with about 10 girls over a 3 month period, actually met up with 4, and 'sealed the deal' with 2. Definitely some wild women on that site though. They were all very open about their likes and dislikes in the bedroom, which was bloody refreshing.