Review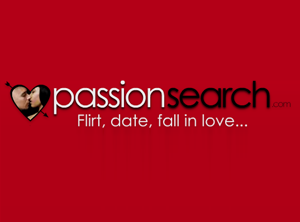 Passionsearch is a cute little site that is exactly what it advertises: flirting, dating and falling in love. They provide you with enough detail so that when you fill out your profile, others can tell EXACTLY what you are looking for at that time, and what you are into. Definitely one of the more detailed profiles I have filled out thus far. Also great options for communicating with your matches in different ways. Enjoying the feature that allows you to turn IMs on or off upon logging into the site.
Cost:
Free to join, pay to upgrade (currently there is an offer where women get a free upgrade to gold when you post a profile pic and get it approved OR get 3 months for when you upgrade to a 3 month gold membership)Â  *accepts Visa, Mastercard Discover or JCB*
| Gold Membership | Silver Membership |
| --- | --- |
| 149.99 for 1 years (12.50/month) | 1.95 for a 3 day trial |
| 69.95 for 3 months (23.32/month) | 59.95 for 3 months (19.98/month) |
| 34.95/month | 29.95/month |
Benefits of gold:
view all member pics and vids
can contact all members
you will be listed above basic and silver members in search results
advanced search options
can upload profile videos and pictures
send invites to other members to meet
 add people to your friends list
Pros:
free upgrade when you post a pic
detailed profile options
very detailed on the type of qualities you are looking for
can filter by type of relationship you are looking for (see below image)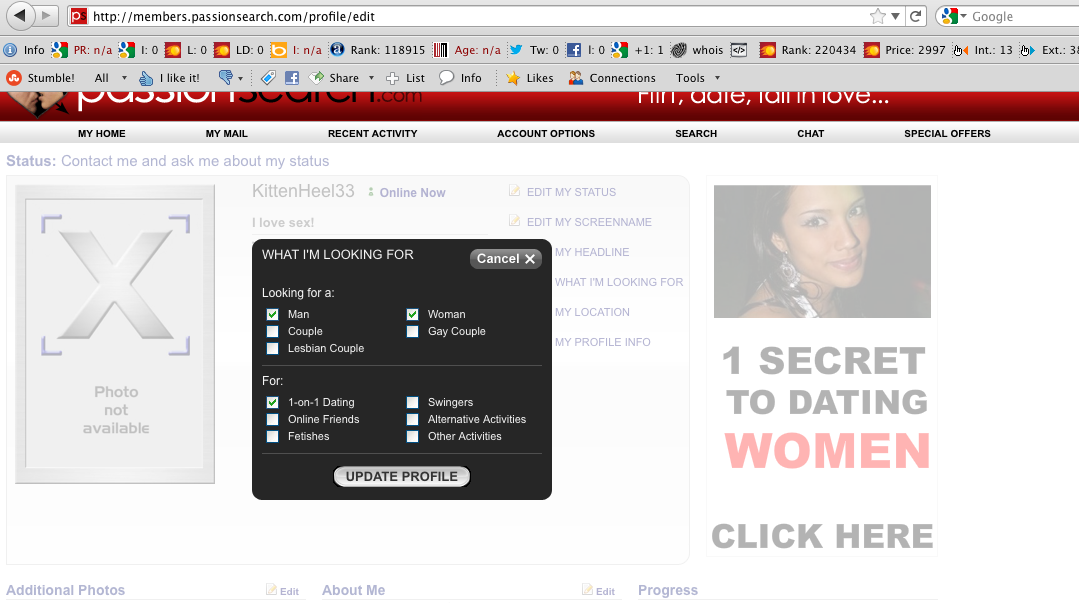 has VIP webcams
allows you to see who has you on their friends list
interactive woman to help you fill in your profile and explain the site
neat interactive and animated menu on main page
the amount of detail in profiles is significant, but not required (see below image)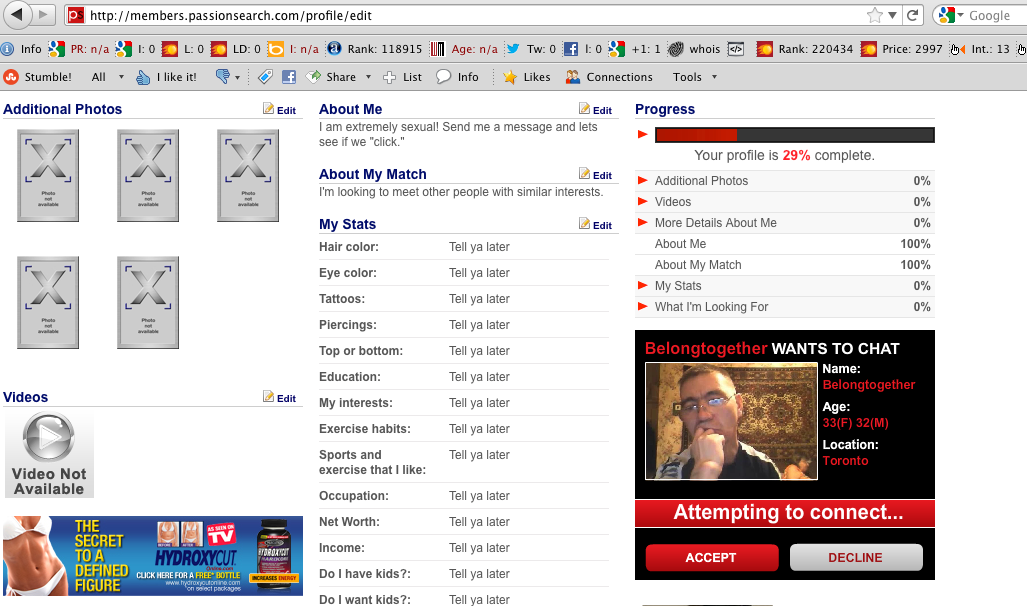 Cons:
a little cluttered in regards to layout
ads that stick out instead of blend in with page (see image below, right sidebar, bottom footer, and popup in right corner)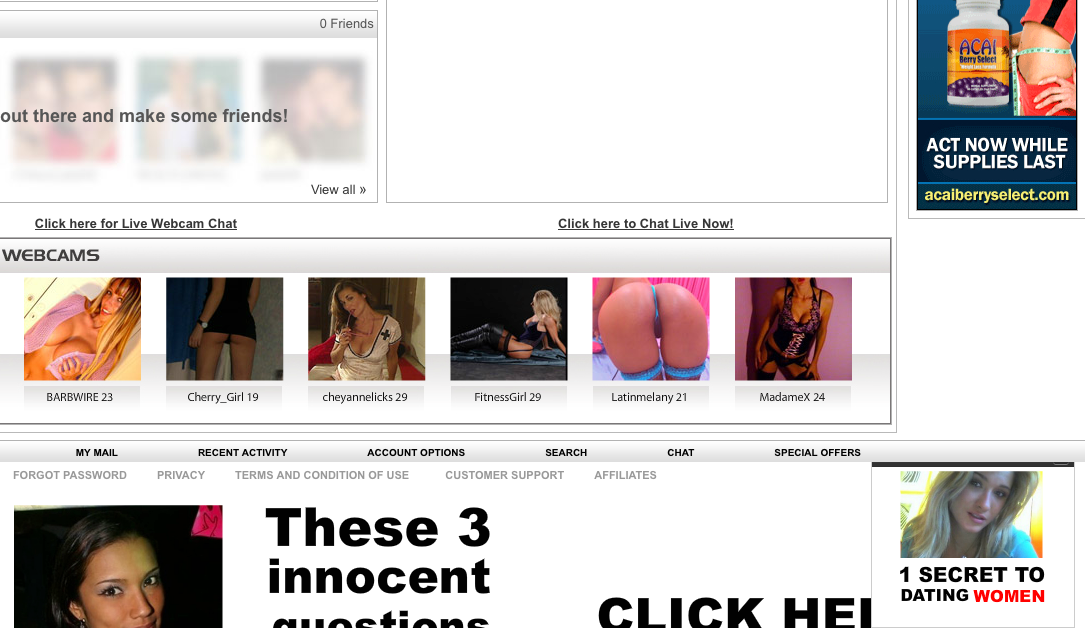 have to sign up before browsing the site
Bottom Line:
The site itself is pretty straightforward. If you can get past the mildly irritating popup in the bottom right corner, then you'll probably find the site successful. A big bonus for me is the fact that it allows for alternative relationship love, when you filter your search by interests. Did not find any trouble with my signup or with logging into the site at any time, haven't seen any bugs, or HTML error either.  Passionsearch.com is definitely worth a closer look!!