Review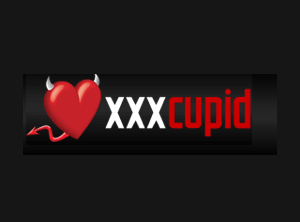 XXXCupid.com touts itself as 'Dating with an edge.' Well, I decided to test them and see if they really WERE edgy and great, or just another fake hookup site. I have to say I was pleasantly surprised….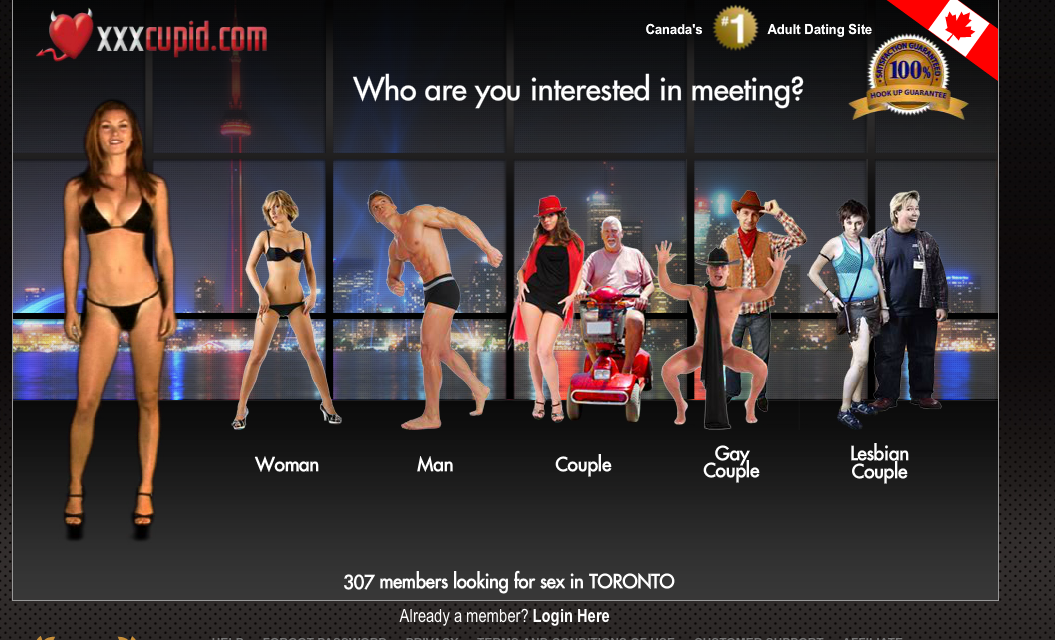 First Impression
Another hottie to walk me through the signup and take off her clothes in the process! Can't get any better than that. While the layout is similar to that of many other online dating sites, it's still very functional and easy to use, which makes it understandable as to why it's a popular design. The signup itself was fairly quick and painless, and I was able to start on editing my profile within 5 minutes.
Cost
Free for women when you upload a profile pic. Free to join, pay to upgrade *Accepts all major credit cards*
Gold Membership:
One year @ $149.99 ($12.50/month)
3 months @ $69.95 ($23.32/month)
1 month @ $34.95
Gold Benefits:
Top listings in all searches
Featured on all search results
Access to hardcore porn
Access to member webcams
100 Day guarantee
Silver Membership:
3 months @ $59.95 (1$9.98/month)
1 month @ $29.95
3 Day trial membership @ $1.95
Benefits of Gold Membership:
View and contact all members
Reply to all emails
Instant messaging chat
100 Day guarantee
Pros
The site has some sexy, straightforward women who are upfront about what they are looking to get from this site.Want proof?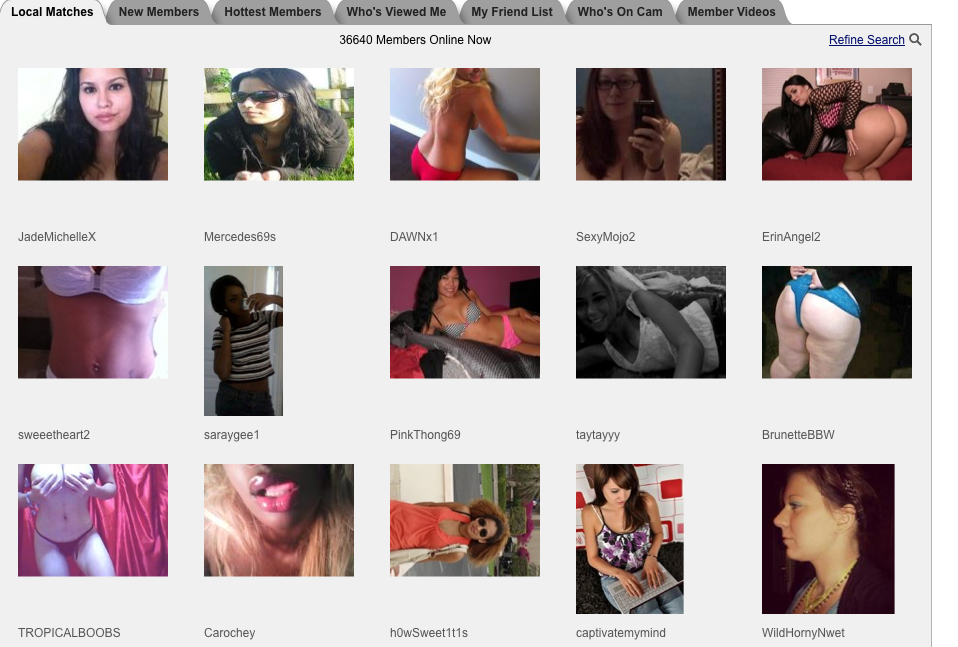 There's numerous features to interact with potential encounters, be it instant messaging, chat rooms, message boards or the Virtual Singles World (must create additional free account to use this feature.) Another great offer from the site is that if you don't get laid within 3 months, you can get an additional 3 months free. To do so, you have to meet the following terms and conditions:
have a paid 3 month subscription to xxxcupid.com
create a TRUTHFUL profile and upload at least 1 primary profile picture
respond or initiate communication with at LEAST 5 unique members of the site per month
comply with the guarantee rules outlined on the site under the 90 Day Hook Up Guarantee Program
Cons
One small con that I noticed while being a subscriber to the site was the fact that when you first sign up, the system uses the answers you gave in the interactive signup to auto-populate some of your answers. SO be careful to change your About Me section as soon as you start editing your profile. It looks a wee bit awkward if you just leave it like this: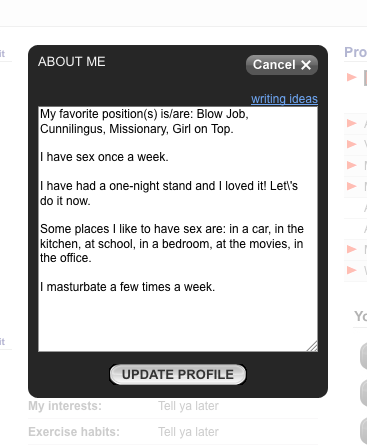 Bottom Line
So my overall score on this site was decent. I spoke with 15 girls over 3 months, met with 8 and hooked up with 6. Like I said, the women were for the most part up front about their expectations. The fact that they give you a GUARANTEE to get laid is a pretty big selling point, if you ask me. Not to mention the fact that its FREE for women, so there's tons of them. I'd definitely recommend the site to people looking for strictly casual encounters, however. But there are many to be had at XXXcupid.com!